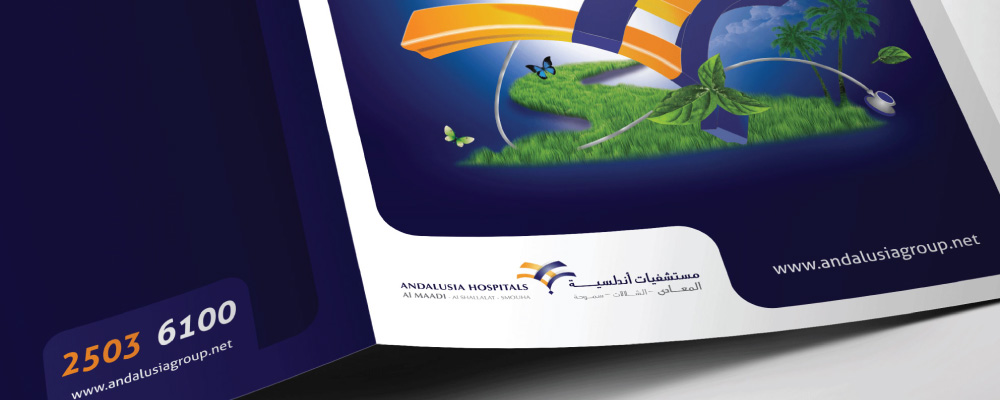 Andalusia Hospital Stationery Items
Andalusia hospitals provide the highest quality of services to healthcare industry in the middle east, enabling them to maximize their potential in operations and enhance reimbursement.
Working on a figure case with fully establish the client message of trust, consistency and confidence.
Stationery Items: Folders, CD Cover and Labels.
What Else Can We Do To Convince You?
We're a team of nice people that are experienced, professional, service–oriented, curious, creative and completely dedicated to the success of our clients.
Want to get to know us better?