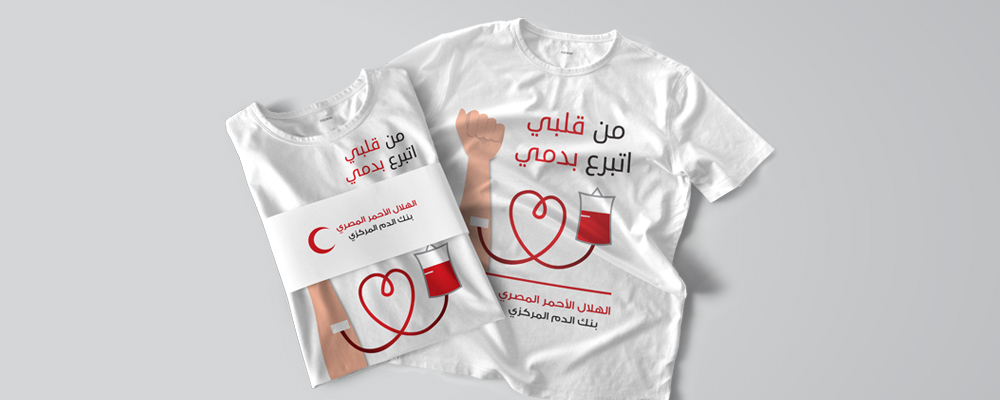 Egyptian Red Crescent Blood Donation Campaign
Egyptian Red Crescent encourages the honorary donation of blood by holding symposiums on the importance of the blood donation especially by young people.
Every designer in the world dreams of creating something useful, accomplishing a noble goal and scoring huge results.
The campaign increased the nation's blood donation rate, earning widespread attention and goodwill along the way.
What Else Can We Do To Convince You?
We're a team of nice people that are experienced, professional, service–oriented, curious, creative and completely dedicated to the success of our clients.
Want to get to know us better?