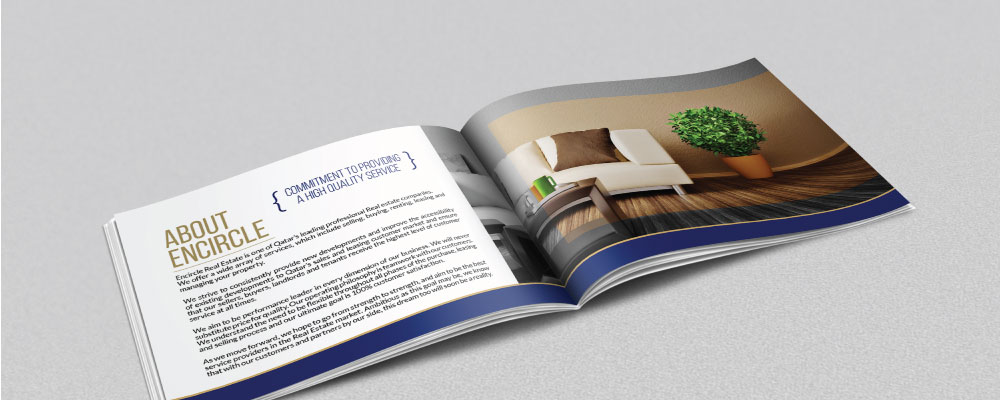 Encircle Real Estate Company Profile
If you have just launched a new business and are looking to make a great first impression on prospective customers, then it is essential to create an powerful company profile. A company profile is a professional introduction of the business and aims to inform the audience about its products and services. We work hard and we work passionately and deliver nothing short of a spectacular end design. Our goal is always to ensure the work we create for you surpasses your expectations.
What Else Can We Do To Convince You?
We're a team of nice people that are experienced, professional, service–oriented, curious, creative and completely dedicated to the success of our clients.
Want to get to know us better?