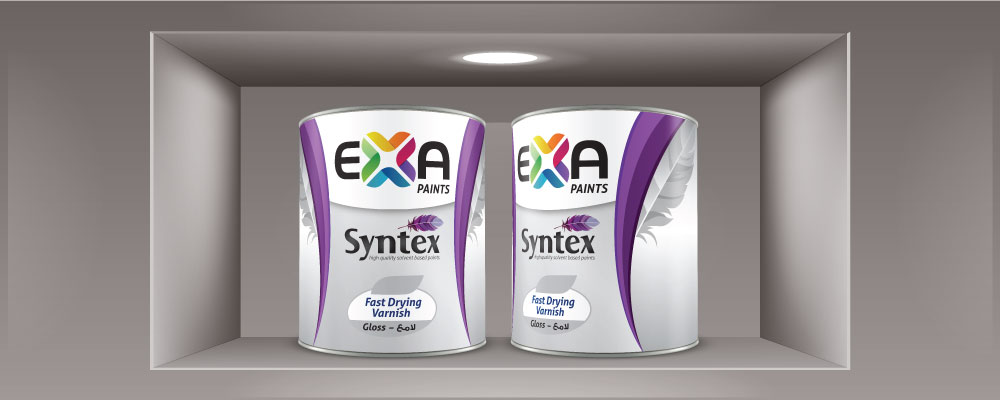 Exa Paints Product Packaging Designs
As the process of product design becomes more elaborate and more user-oriented, the more it becomes streamlined by the graphic design community. We worked to invigorate a company's brand and build customer loyalty.
Looking at different examples of packaging designs and label stickers, you'll find a common treatment in their designs aside from the unusual color palettes, typography use, text treatment and other related data for specific products.
What Else Can We Do To Convince You?
We're a team of nice people that are experienced, professional, service–oriented, curious, creative and completely dedicated to the success of our clients.
Want to get to know us better?