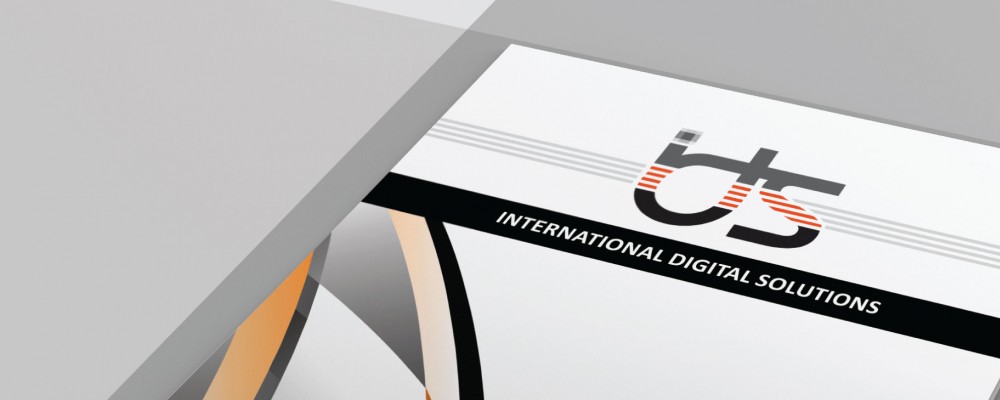 IDS Group Identity Development
IDS is a leading group of dedicated agencies specializing in the field of digital business development.
They needed a corporate identity that positioned them as a player in the high-technology, sustainable industrial skylight market and gave them the credibility they needed to go to market. This is an ongoing project, but the materials and standards we have developed so far have provided a modern, attractive baseline for further development.
What Else Can We Do To Convince You?
We're a team of nice people that are experienced, professional, service–oriented, curious, creative and completely dedicated to the success of our clients.
Want to get to know us better?