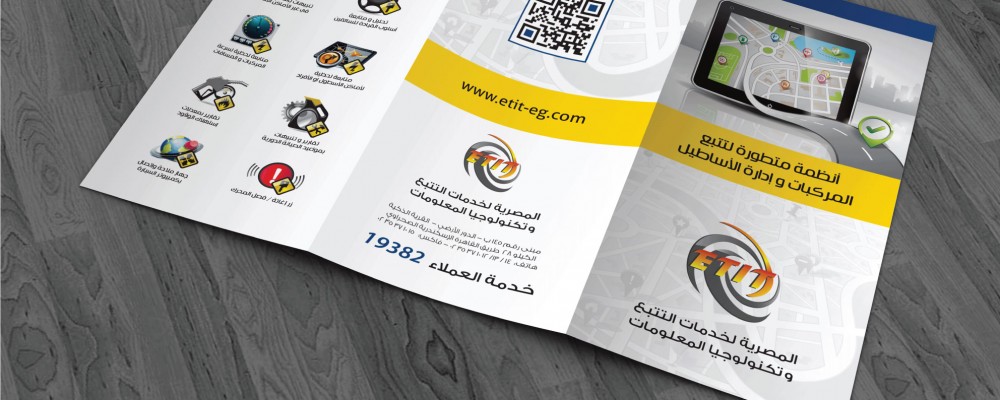 ETIT Company Marketing Kits
ETIT provide a high-tech vehicle tracking solutions uses GPS technology for locating the vehicles of an organization, and that information can be viewed on a digital map via the web based application software.
Also gathered history information enables organization to manage their vehicle fleets efficiently.
Our Team developed a new marketing kits that carry the client's brand yet differ to appeal to the wide target audiences.
What Else Can We Do To Convince You?
We're a team of nice people that are experienced, professional, service–oriented, curious, creative and completely dedicated to the success of our clients.
Want to get to know us better?