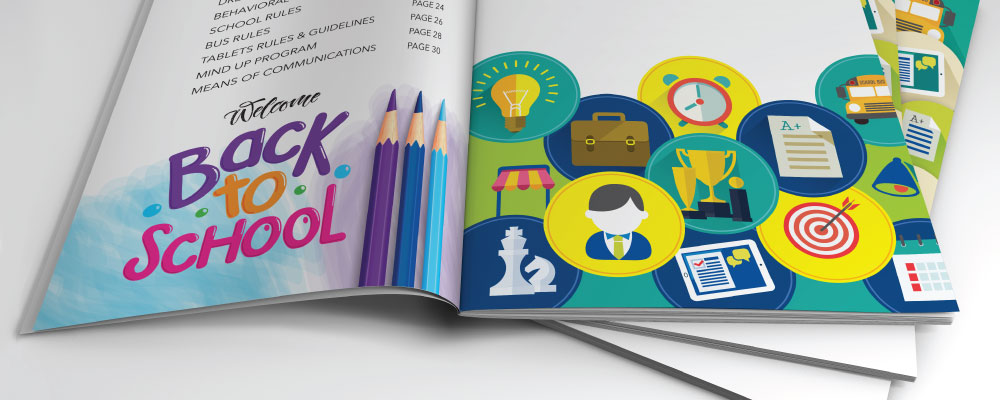 Resala Language School Printed Items
When creating a school printed materials we don't follow the trends – we create them!
Like our designs, originality and personality come standard. We take the time to understand your school and ensure that comes across in our prospectus design. And with our own in-house graphic design team, we can ensure you've got the right size and quailty images to convey your school ethos.
What Else Can We Do To Convince You?
We're a team of nice people that are experienced, professional, service–oriented, curious, creative and completely dedicated to the success of our clients.
Want to get to know us better?