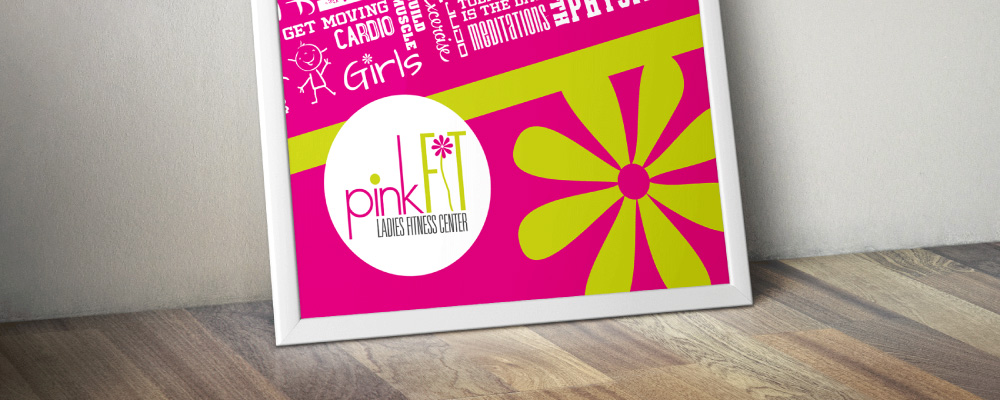 PinkFit Ladies Fitness Center Project
PinkFit, They are looking for an awesome sport graphic design, a design to inspire! Well, our professional designers create a stunning design for all project items include Logo of the centre, Posters, Flyers, Business Cards, Roll-Ups, Stickers, Wall Vinyl, Wall Signs and Giveaways.
Check out these great project designs and see why everyone is using us for their graphic design needs.
What Else Can We Do To Convince You?
We're a team of nice people that are experienced, professional, service–oriented, curious, creative and completely dedicated to the success of our clients.
Want to get to know us better?