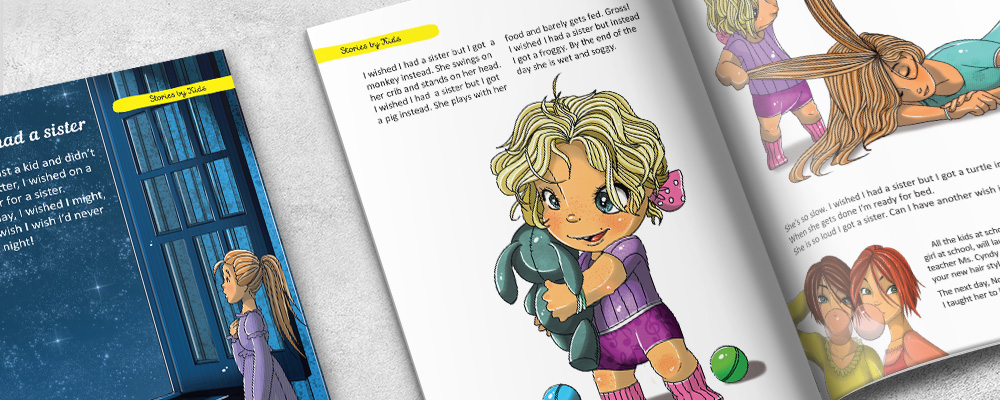 Scarabbay Kids Magazine
The Scarabbay Kids Magazine is an award-winning publication created by kids, we are proud of the amazing creative work kids can do, and love showcasing it on the pages of this magazine. Every issue we will publish the best of our works.
Magazines aimed at kids are always in demand. Find out how you can create a kids' magazine that will capture the interest of your target audience and result in a profitable publication.
What Else Can We Do To Convince You?
We're a team of nice people that are experienced, professional, service–oriented, curious, creative and completely dedicated to the success of our clients.
Want to get to know us better?