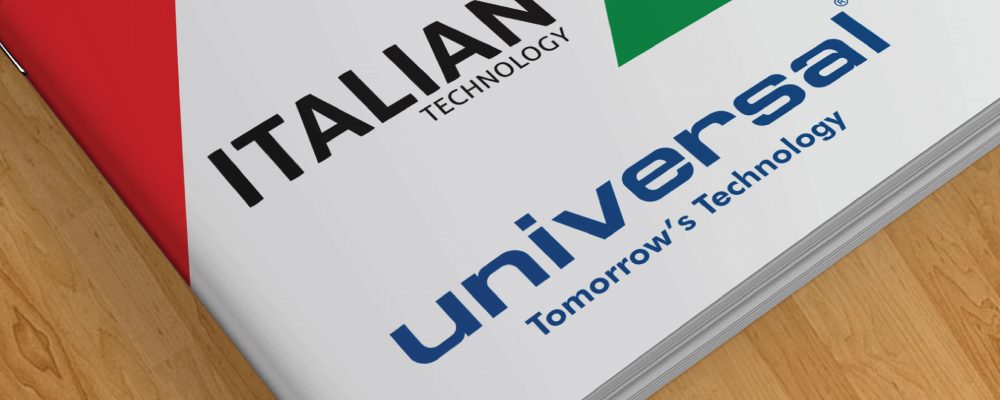 Universal New Product Manual
We are committed to supply a printed materials to Universal company for many years.
We got a great opportunity to create a product manual has an efficient path to enlarge the universal client base and to uncover them to all of the amazing products that universal offers.
Universal has its roots in the manufacturing of home appliances; and it is in this field that we believe it is truly excelling.
What Else Can We Do To Convince You?
We're a team of nice people that are experienced, professional, service–oriented, curious, creative and completely dedicated to the success of our clients.
Want to get to know us better?