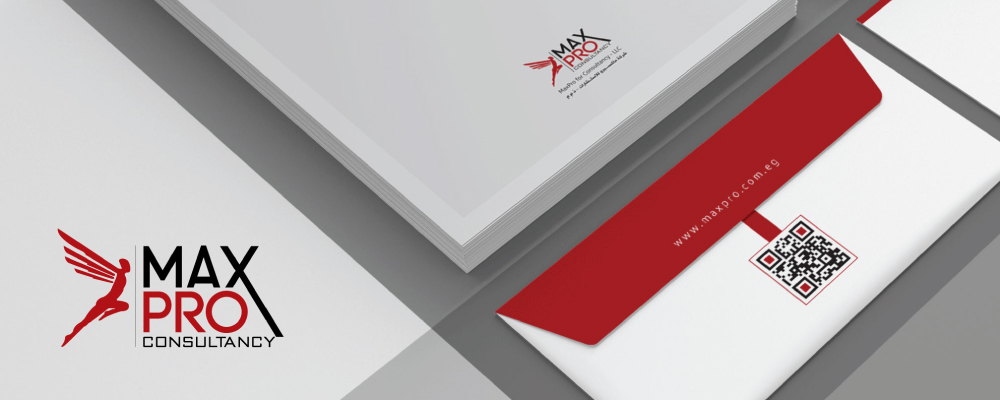 MaxPro Company Identity Development
Maxpro manage the company's activities to support its clients and reduce the pressure of functions out of the core business with wide range of experience in implementing corporate governance.
Maxpro wanted to redefine their brand, fresh corporate identity that encapsulated their redefined brand positioning as energetic. we did a great deal of strategic planning to uncover a corporate identity that speaks to their leadership.
What Else Can We Do To Convince You?
We're a team of nice people that are experienced, professional, service–oriented, curious, creative and completely dedicated to the success of our clients.
Want to get to know us better?