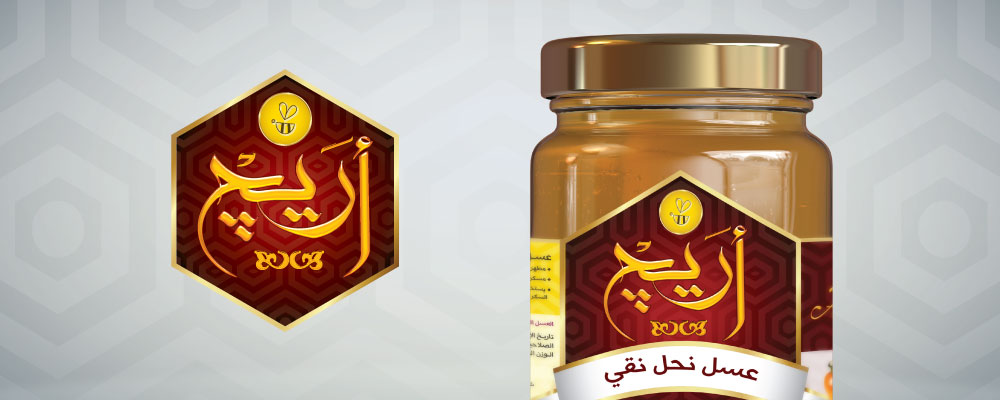 Areej Honey Branding Project
New project to build a new honey brand in in the food industry in Egypt.
We worked together to create a brand name for the products, then created concepts for the brand identity, which were then developed into the further brand styling for label design and packaging, creating a range that is eye-catching and professional, giving the honey makers a look that will allow their great honey to be tasted by a wider audience.
What Else Can We Do To Convince You?
We're a team of nice people that are experienced, professional, service–oriented, curious, creative and completely dedicated to the success of our clients.
Want to get to know us better?