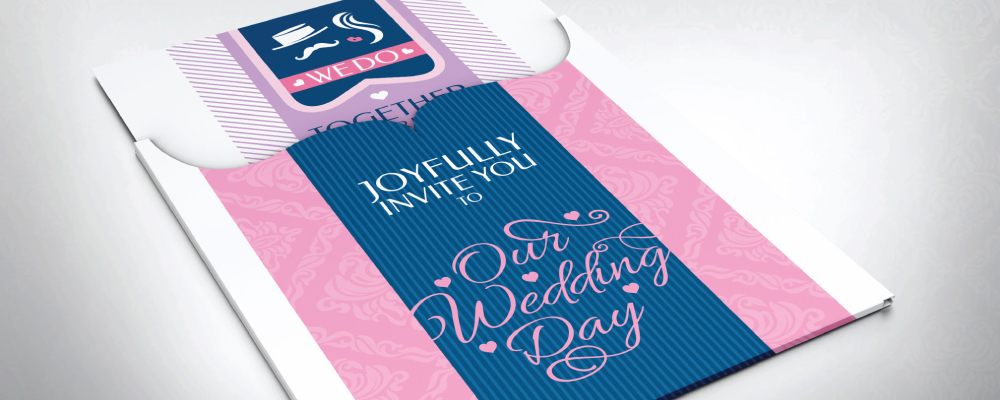 Unique and Modern Wedding Invitation
There's nothing wrong with the traditional wedding invite,
it's just sometimes it's nice to mix things up and inject a little fun into your invitations!
Take the stress out of wedding planning and create beautiful wedding invitations people will love.
Print your wedding invitation in stunning high resolution or share it on social media.
What Else Can We Do To Convince You?
We're a team of nice people that are experienced, professional, service–oriented, curious, creative and completely dedicated to the success of our clients.
Want to get to know us better?